Make reservations to use a space in the SALC for your learning activities.
---
Study Rooms
The SALC has 11 Study Rooms. Depending on your needs, you can use them for your individual studies as well as group studies. You can reserve Study Rooms on the day or up to two weeks ahead. Please make an online reservation and pick up a reservation card from the counter before using a room.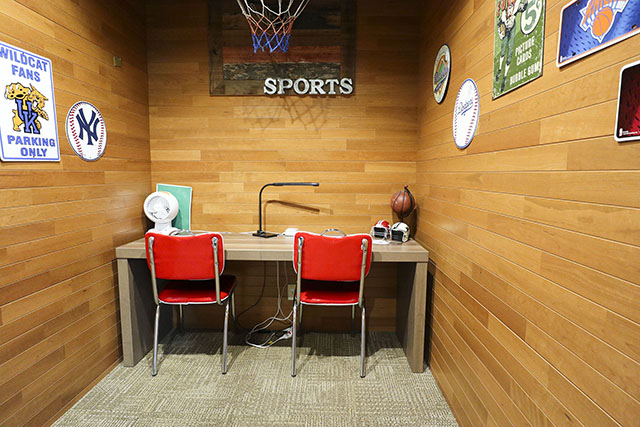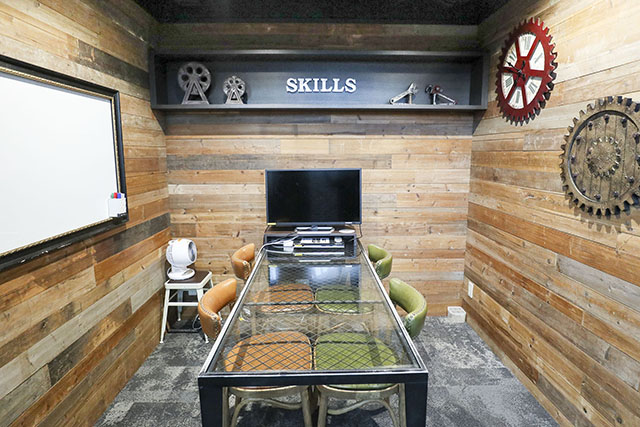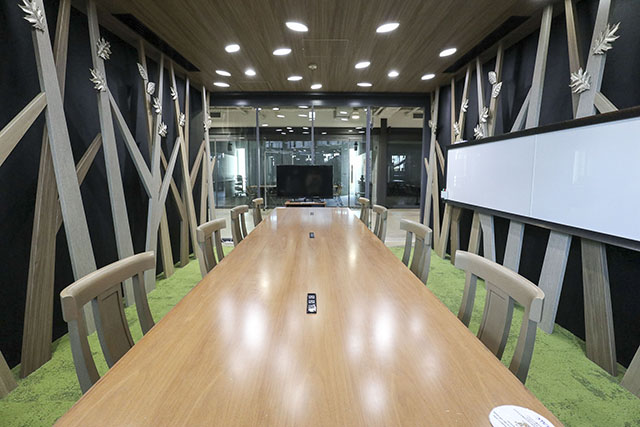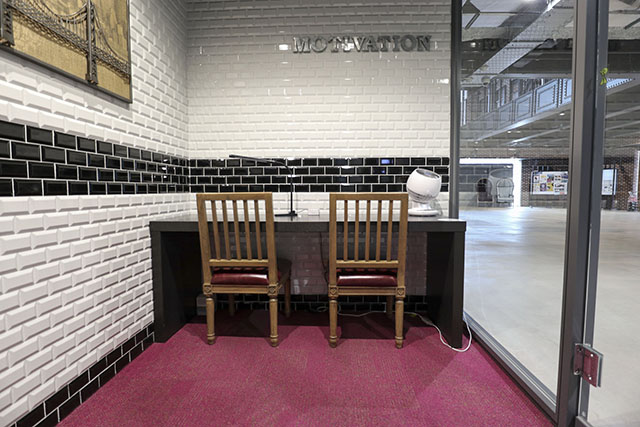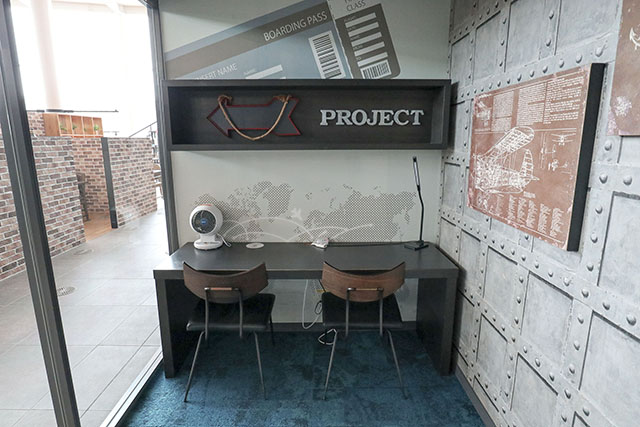 sr07_ku29a1497_motivation
NOTE:
Only students can reserve study rooms.
You can reserve a Study Room up to 3 hours.

If you are 20 minutes late without notice, your reservation will be canceled.

Before using the Study Room, please pick up the reservation card.
Please return the reservation card after use.

Do not eat;

bottled drinks only.
---
Open Learning Spaces
The spaces can be used for activities related to learning and language study.
Please check the PDF file for more information.