A SALC Learning Community is a group of students (and teachers) who share common academic goals or interests, and meet regularly to learn with and from each other. Anyone can join an existing learning community or make a new one.
ラーニングコミュニティーの活動を通して、同じ興味を持つ仲間と一緒にスキルを高めませんか?
だれでも既存のグループに参加したり、新しいグループを作ったりすることができます。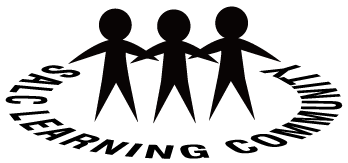 ---
Join our Learning Communities
Click here to get the zoom link!
*ZOOM links for faculty members
---
Can't find what you are looking for? Make one for you and your friends!
*Please utilize some degree of a foreign language(s) in your learning community unless it is about the SALC or learner autonomy.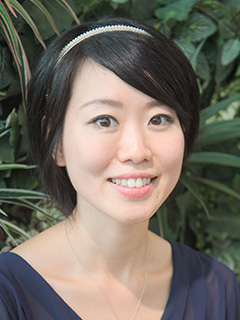 If you have any questions, please make an appointment with Satoko (click here) to talk about your ideas.
SALCラーニングコミュニティーについてLearning AdvisorのSatokoに相談してみよう!
---